There are no upcoming events.
There are no upcoming events.
Views Navigation
Event Views Navigation
Past Events
On International Women's Day, Wednesday, March 8th at 12:00 p.m. ET, The Meteor and The Fuller Project will host Everything on the Line: Women-Led Revolutions in 2023. This virtual briefing will feature experts sharing their perspectives on the fight for women's freedom and equality around the world, from Afghanistan to Iran to the Green Wave in Latin America.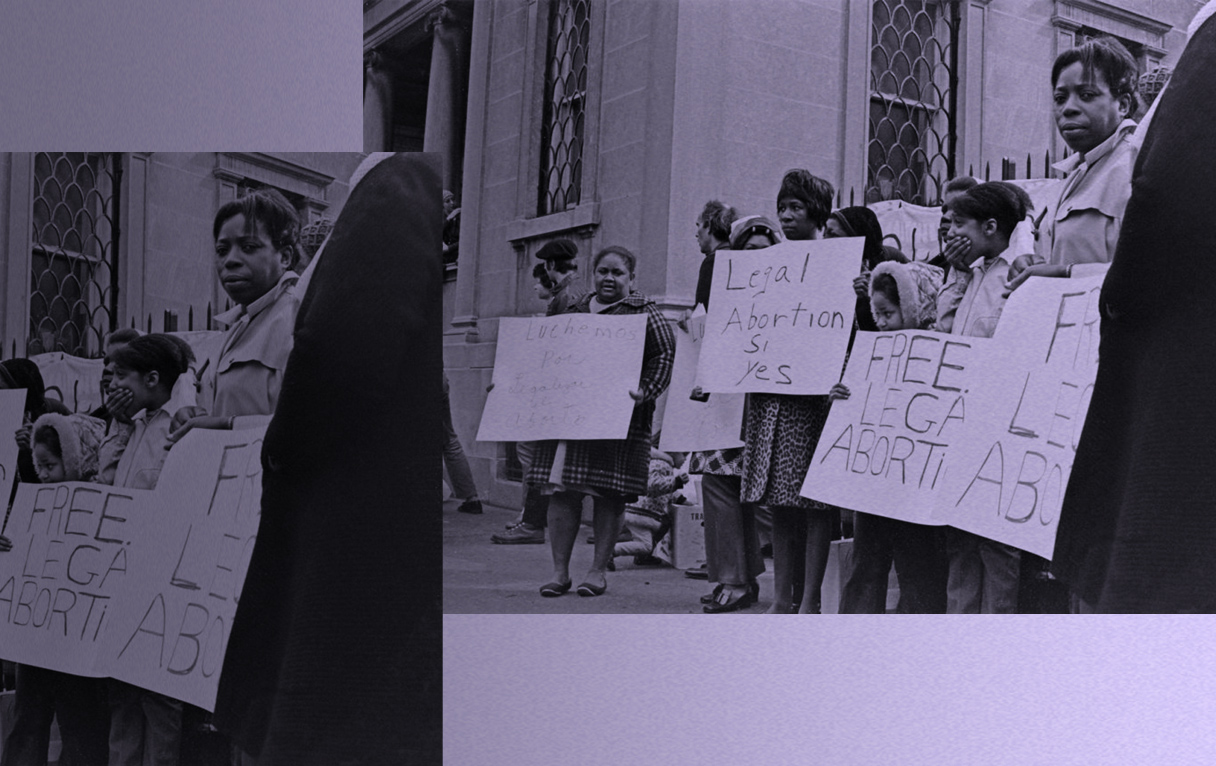 On Wednesday, January 18th--just ahead of what would have been the 50th anniversary of Roe v. Wade--The Meteor will host Roe At 50: Abortion Access From Now On. This virtual briefing will feature leading advocates sharing their perspectives on the reproductive justice movement, and mapping out what comes next in the fight for our freedom.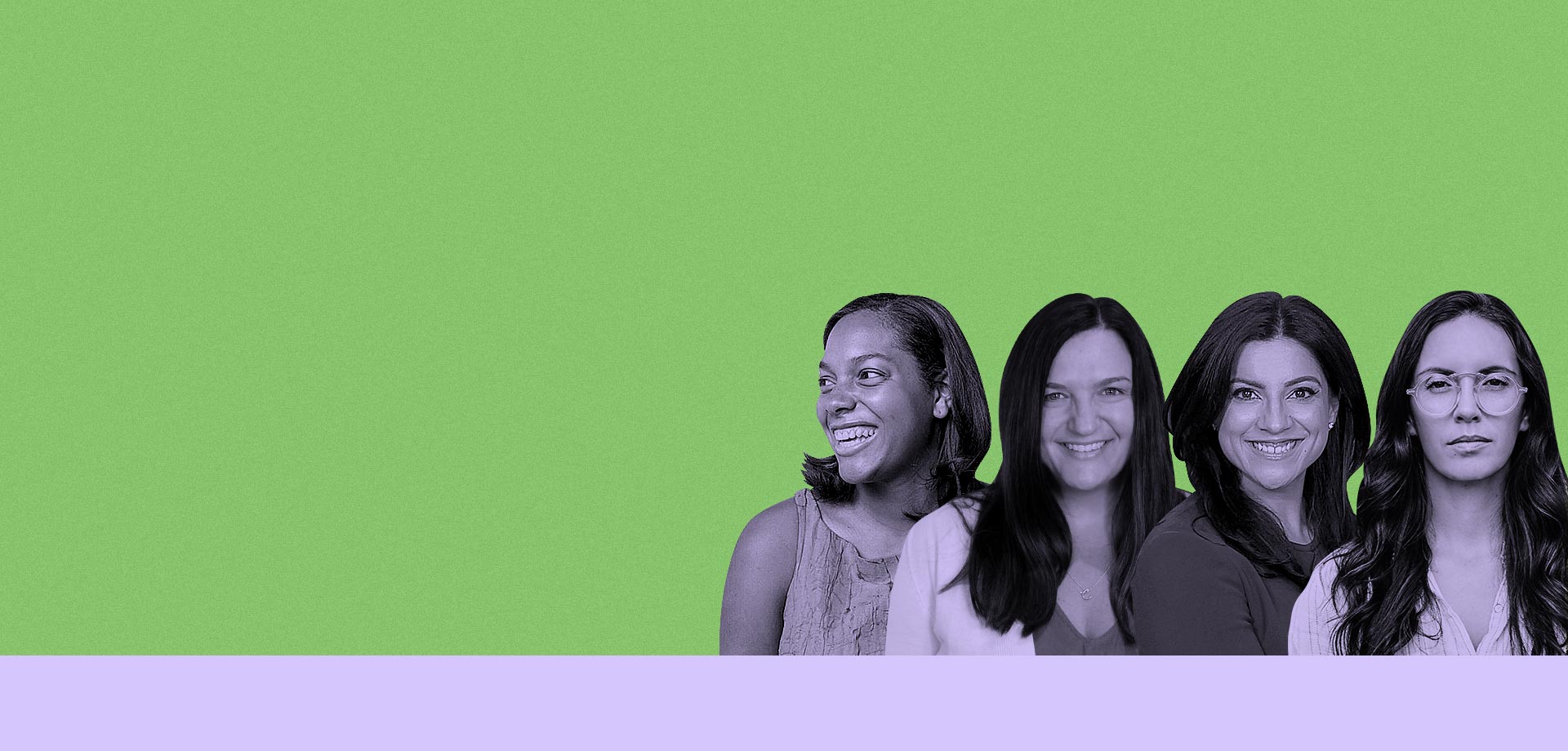 The United States is in a caregiving crisis. The pandemic has thrown into sharp relief a system that isn't just broken—it's never worked. Child care and elder care are unaffordable. Paid leave, nonexistent, with the US trailing all other developed countries. And caregivers themselves work for horrifyingly low wages—all because we assume that when a crisis strikes, women will just figure it out. Join The Meteor for The Caregiving Crisis: What Comes Next on Monday, February 28th at 5:30pm ET to find out how we can get our country to make caregiving a priority.